Nothing is impossible. The word itself says, "I'm possible!" – Audrey Hepburn
I love this quote and it fits in with today as it is National Women's Day here in South Africa. In celebration of this wonderful day that we celebrate, I asked a few female entrepreneurs or fempreneurs, what Women's Day means to them.
Nestene Botha (CA)SA – Explore ProTech Entrepreneurial Haven.
"I love being a #fempreneur because I embrace my natural ability to care and lead by nurturing. This has stood me in good stead. Part of my job is to show others how to love entrepreneurs back to life. That's powerful. It's very fulfilling. I love women's day because it reminds me of the importance of feminine energy and what can be accomplished when that feminine energy masses together in the pursuit of a common goal."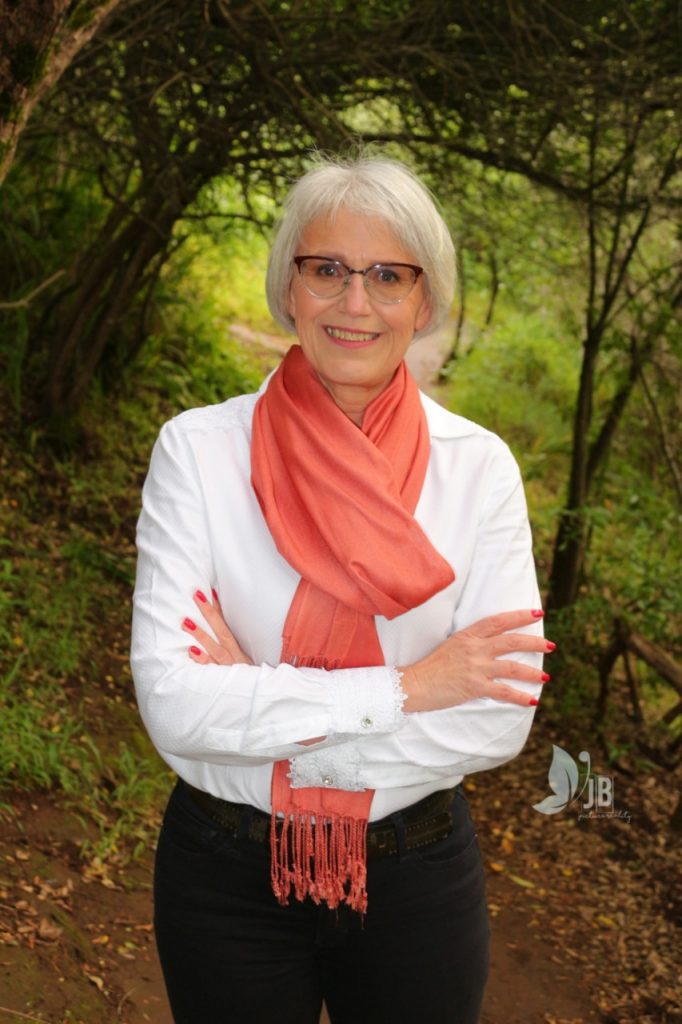 Rita Schoeman – Owner of Coaching with Heart.
Why I left a well-paid corporate job? I could not create the empowerment that I was seeking at that point in time. Today I can, and that is why women's day is there so that we can share these stories of how you are the creator of the empowerment that you are seeking.
Janine Lingenfelder – Founder and CEO Jelani Sales.
IWD, is such a great opportunity to mirror on and celebrate the many helpful changes that have happened to create fairness, while committing ourselves more wholly to the necessary operational and social changes needed to make full equality of prospecting possibilities. Each of us, do have a part to play in that process. International Women's Day encourages and facilitates that vital and necessary dialogue. This day to me, gives everyone an opportunity to look at the accomplishments women add to society and offers an occasion to look at what is next.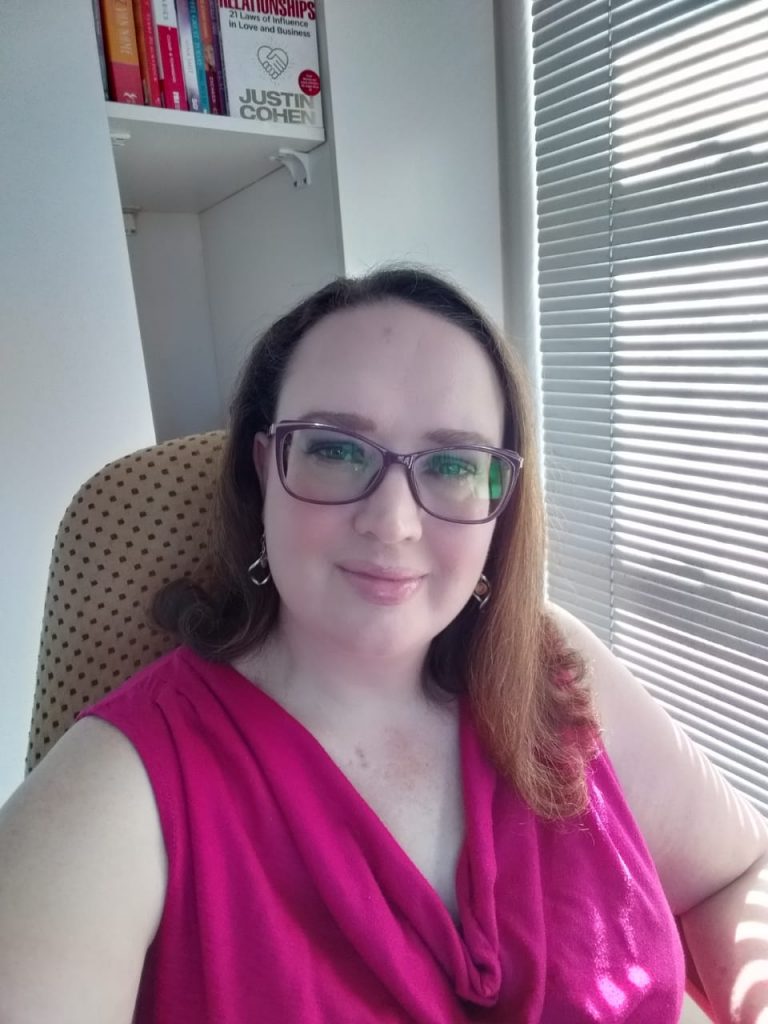 Leonie Dorfling – CEO of Entrepreneurs Lifestyle Magazine.
Women's Day to me is such a special day. If you look at many years ago and how it has changed so much today, it's just so amazing how women took back the power. I think its so important as a woman to stand on your own feet. Women's day just highlights the fact that women can be strong and powerful. Taking the lead. I as a Fempreneur had to learn quickly how to be the boss lady of my business, but I love it. I learn so much and I meet so many amazing people.
Happy Women's Day!