The order of the day is as follows, breakfast in bed, a big teddy bear hug and a birthday gift! Ooh let us do French toast; you know how much we love your French toast. This was the start of most days on 16 June.
Today I cried the ugly cry…
I had the most amazing words and blog post in mind to celebrate this wonderful man and when I woke up this morning, all my emotions hit me like a ton of bricks. While all I want to do is celebrate him, I have broken down into tears wishing and praying that he was here. Mom just gave me a big hug, I see the pain in her eyes. I know the pain that I am feeling, but for her I can only imagine.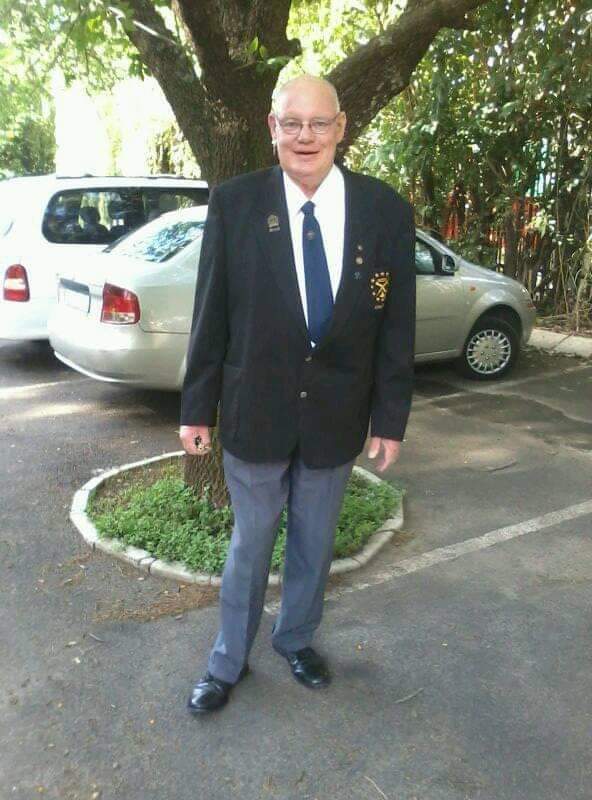 I would like to introduce you to Chris Victor:
A great man with the biggest heart. He loved trains, the air force and anything about WW1 and 2, but nothing compared to his love and dedication to his family. This great man was my father and today we celebrate his birthday and the 5th birthday without him since he was called to do greater things. Leading up to today, the memories that I have with him have been frequent. I miss how he would kiss me on my forehead when leaving a cup of tea next to my bed on the weekends, or when we would pray together for the day ahead before he left for work. I miss how our cat Leo knew exactly when he was coming home from work and ran down to meet him and walk back with him.
I admire his strength!
We faced many challenges as a family, but he always made sure we were provided for. He worked hard, and even with the pain he still had in his leg from an injury he suffered many years ago, he got up and carried on. I learned kindness from my late father. Like my mother, he would try to help people in anyway that he could, even if it was just a listening ear. He had this way of being able to talk to anybody and cheer them up no matter what mood they were in. My parents taught me how to teach and share the most important language in the world…love and kindness.
The pain just won't go away!
6 November 2021 will be a full 5 years since he left us, and the pain just won't go away. It does not get easier to manage at all, you just carry on living with it. Life gets busy and so you don't think of the person and memories as often, but in my heart I know that a piece of me is gone forever. One of the worst things is that my dream will never come true of my father walking me down the aisle one day. This was something I treasured and was so looking forward to. I will never have that. There are two things in life that we will never get back; time and loved ones that have passed on. The pain that I carry in my heart is the storage of love that I have for my dad, that now has no where to go.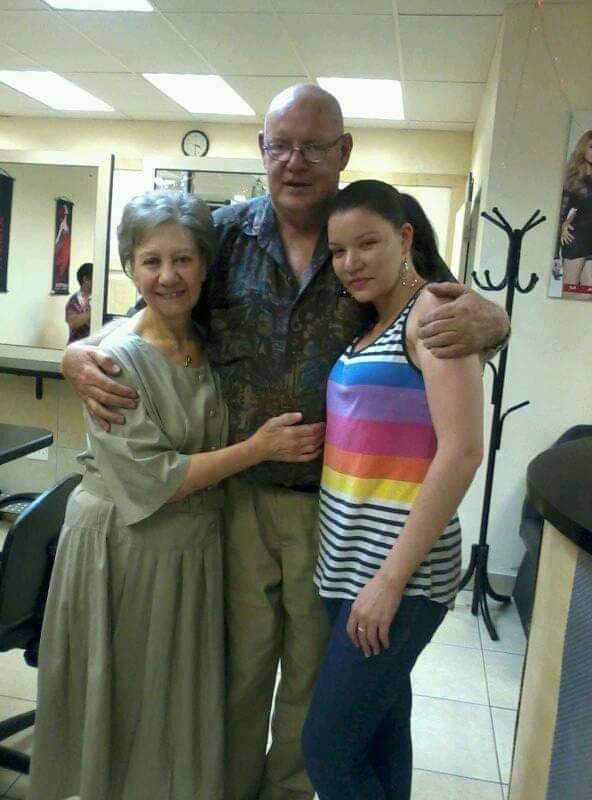 Lessons learned:
– Love with all your heart!
– Tomorrow is not guaranteed. If you can do it today, if you can start working towards that dream, do it as soon as possible.
– Today was not great and that's okay. Tomorrow will be better.
– Be kind. No matter what just be kind.
– You are not your circumstances.
– Know your worth and be yourself…the right people will love you for who you are.
– Keep going.
– You are enough!
To find out more about what happened to my late father, please read my blog post nothing could have prepared me for this day. Today we miss a man who was the CEO of our hearts. Today we remember fond memories and how we cherished every moment with him. Our hearts are sore, but we keep his memory alive by sharing stories about this great man. He is now our guardian angel, and he will never be forgotten. Happy Birthday Dad!