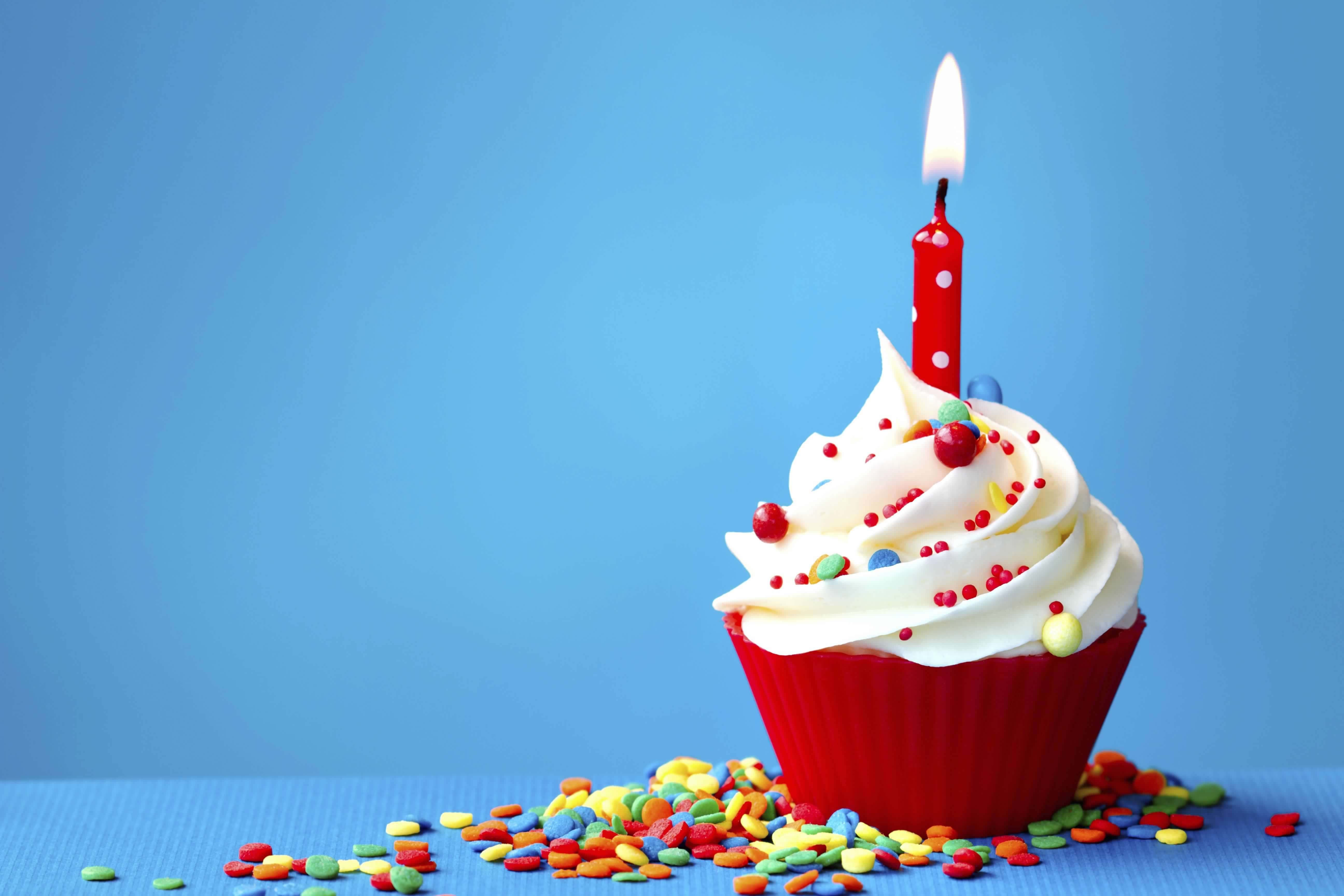 With each passing year our birthday's change just like we do. It's no longer about the big party or the fancy presents. It's about what being alive to see another year means to you. For instance, today I will be spending my birthday with my mother and some close friends. We will not only be celebrating my birthday, but also celebrating the start of my first blog!
Welcome to the Diary of a Whimsical Girl! 
I will understand if you are confused as to the title of this blog, but my about page explains it all. With this blog I intend to share inspirational stories, information on some of my favourite travel destinations, reviews on my favourite things and journeys of up and coming people and their businesses.
As a South African I am so proud with how far we have come as a country. Yes we still have a long way to go and we have challenges to face and overcome like any other country, but we have so much potential. I will be posting truly inspirational stories of people who followed their dreams and are making things happen for themselves. These stories include local businesses and people from all walks of life.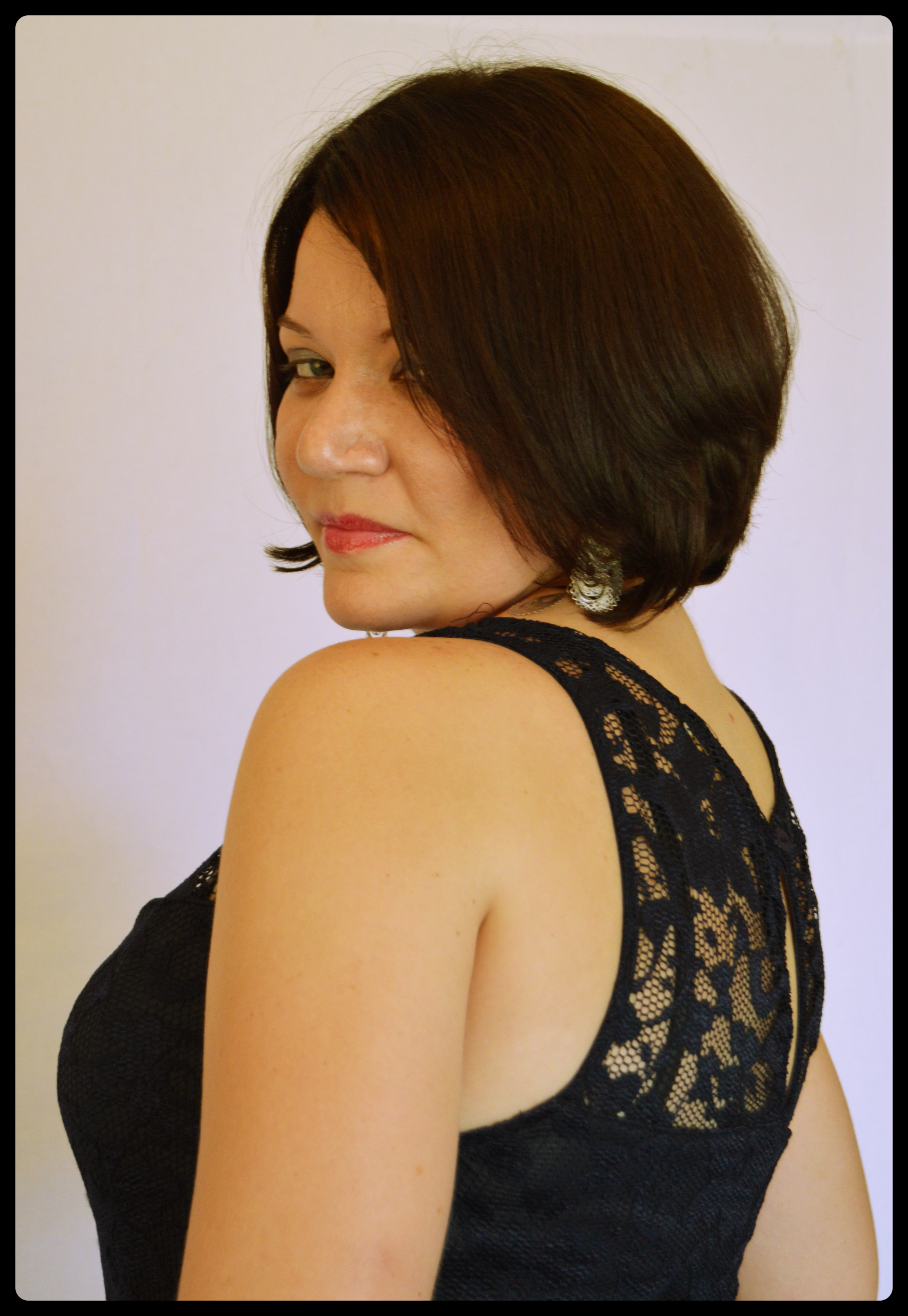 Today I took a leap of faith and decided that now it is my time. My time to pursue my dreams. My time to focus on the positive and do what makes me happy! This blog is just the start of my journey! It might sound clichéd, but I am finally at a point in my life where I am comfortable and happy with who I am.
I want you to know that you are unique and you serve a purpose on this earth. It is never too late to start something new. You are never too young or too old to pursue your goals and dreams. You are not the opinion of others and at the end of the day it is your happiness that counts. So take a minute and think about that idea or goal you have sitting in the back of your mind. What are the steps that you need to take to make it a reality? Now close your eyes, make a wish and take that first step. Rather tried and failed than not tried at all.
This blog was my first step. I decided that what better day to publish my first post than on my birthday. I look forward to posting many more blog posts and sharing amazing stories with you. While this queen is off to celebrate her birthday, don't forget that life is a whimsical journey so live it to the fullest!