The 25th of September 2016 was a beautiful spring day. We sat in the restaurant looking out on the beautiful sunny day at the block of flats across the road, while enjoying our favourite strawberry flavoured milkshake. Once we placed our orders, we calmly sat and discussed all the exciting things we had planned for the coming year. Just to name a few, here is our bucket list on what we had planned to do together:
Take the Citysightseeing Bus in Johannesburg and Soweto
Take the Gautrain
Visit Magaliesburg
He looked so calm, happy and at peace. These moments that I had with him I would not change for anything. That was the last father and daughter outing I ever had with my father and that is why 25 September is a memory I hold true and dear. If you are reading my blog for the first time, please click on the following link to read the blog post about how remarkable my late father was and about his passing on 6 November 2016: https://tarynvictor.com/nothing-prepared-day/
As the year's passed by, I found it a bit easier to manage the pain that came with the loss, although not one day went by that I did not miss him or think of him. I found myself dealing with something that was much heavier that I could not let go…I was dealing with guilt and unforgiveness. The heaviness that I carried in my heart was that I was struggling to forgive myself for the past and this was weighing heavily on me. I blamed myself for not telling him I loved him more, for not doing more for him, for the arguments and disagreements we had from time to time and the things we may have said to each other during those moments that we did not mean. We always resolved the disagreements and forgave each other quickly, but I simply could not forgive myself. Why should I be forgiven? I had the best father in the world and I simply didn't do enough for him. I failed as his daughter. For over three and a half years this weighed heavily on me. I didn't know how to break free and forgive myself. I felt that I deserved this punishment.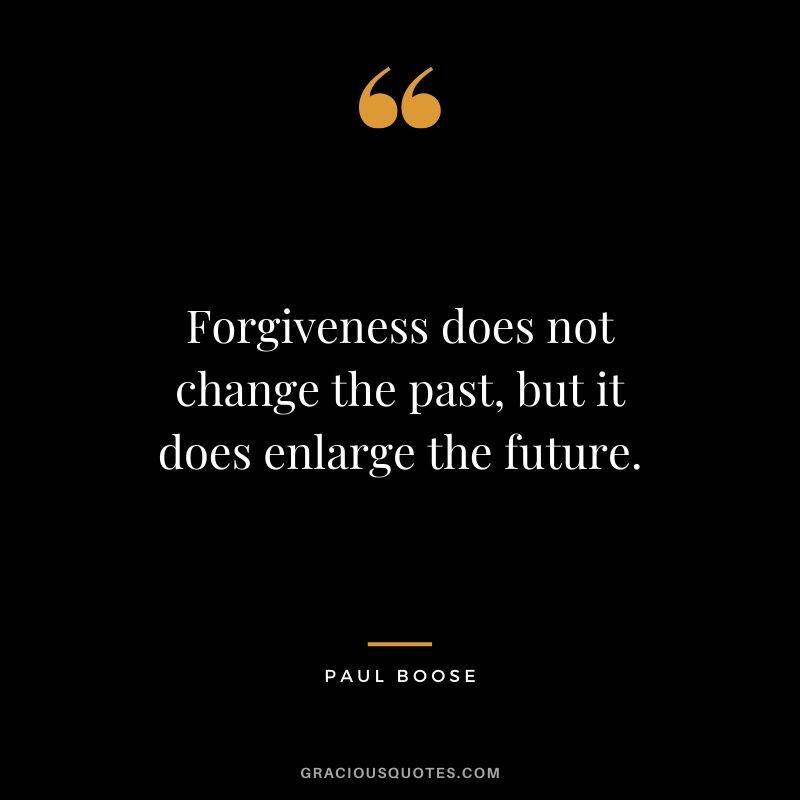 Last year I reached out to Consciousness Coaches Jade Fedder and Sibylle Sharon who told me about the Forgiveness Masterclass. When I attended the online class, I felt welcomed and it was a safe space where I was not judged. We learned that it all came down to a decision to forgive yourself or to forgive another. After learning about the tools we could use in the journey of forgiveness, brave participants came forward and took the step to forgive. It was such a beautiful thing to see how someone had finally freed themselves from whatever was needed to be forgiven. My turn came and I was asked if I was ready to make the decision. Do you forgive yourself? After remaining silent for some time, I finally answered Sibylle…Yes, I do forgive myself. The tears ran down my cheek like a river flowing down stream. This weight had finally been lifted off my shoulders. Finally, after three and a half years I was finally free of my unforgiveness. I would like to say a special thank you to Coaches Jade and Sibylle for helping me and others to deal with unforgiveness and to let it go.
Forgiveness sets you free and opens up the door to new opportunities and possibilities. If you would like to attend a Forgiveness Masterclass, please send an email to hello@sibylle.co.za. Visit their websites: www.jadecoaching.co.za and www.sibylle.co.za.

You deserve to set yourself free.