The tenth season of Tropika Island of Treasure has been full of twists and turns for this coveted All-Star season and Tropika has just announced their smooothest twist yet!
Beloved television presenter and singer Katlego Maboe will be coming back for some more island fever as he is set to host the second leg of the competition at the Seychelles. This will be Maboe's third run at hosting the show following his gig as the presenter of Tropika Island of Treasure season eight and nine.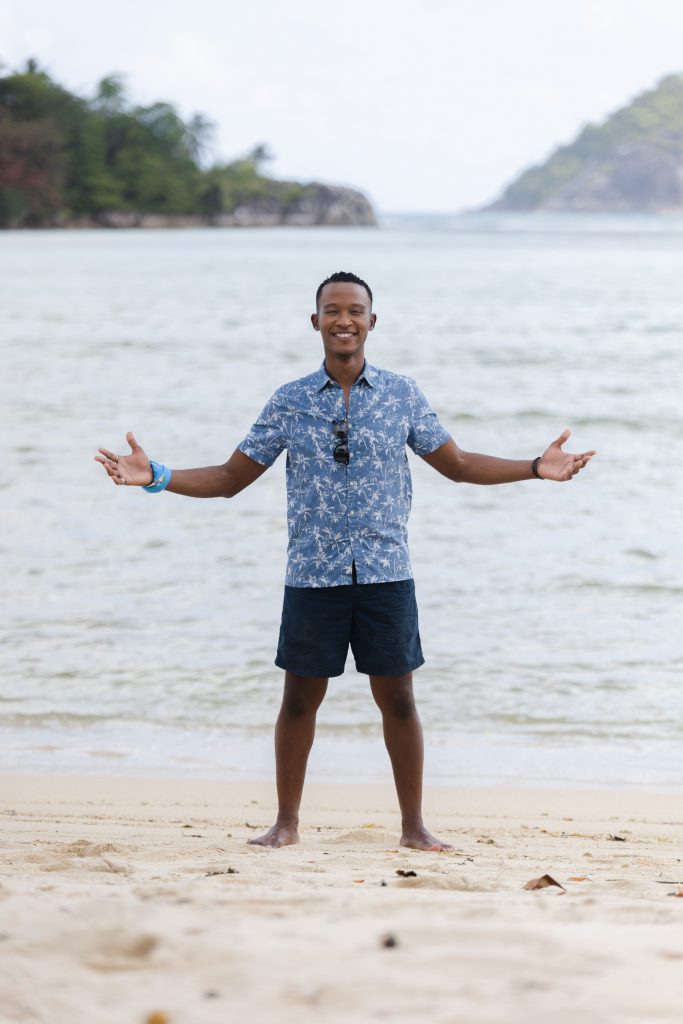 The award-winning TV presenter made an emotional return as the host of Expresso in August of this year and viewers have been thrilled to have him back on their screens. Katlego's reveal as the island host of Tropika Island of Treasure Season 10 All-Stars totally speaks to the theme of this season, which boasts a variety of exciting and unexpected twists and turns that are sure to keep the audience at the edge of their seats.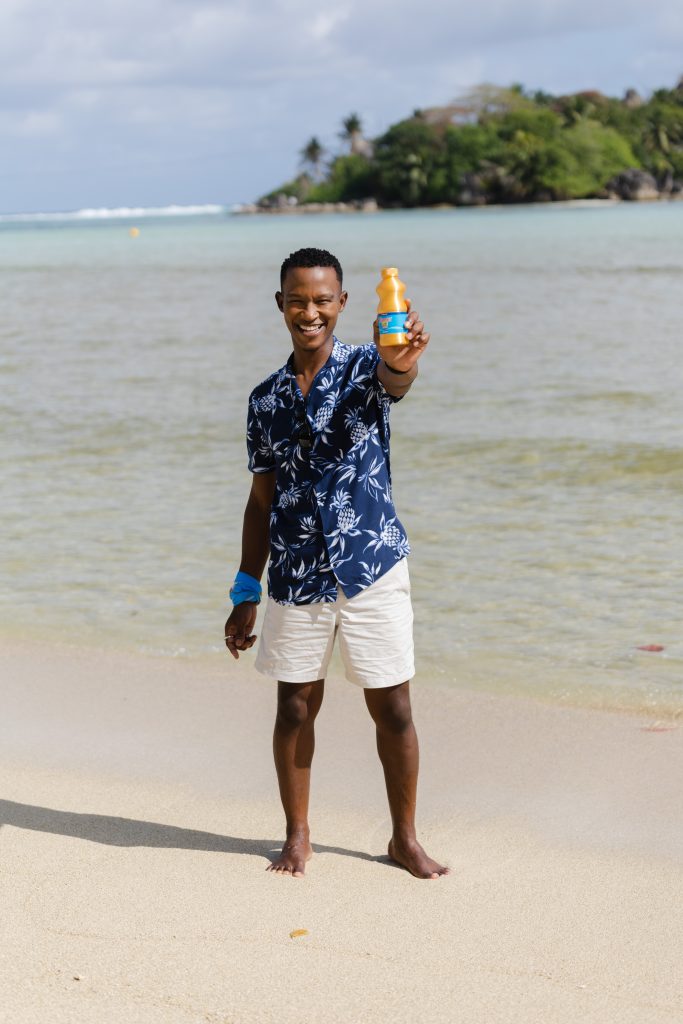 This season, the contestant duos had to earn their flavours in St Lucia, KZN, before heading out to compete for their share of the grand prize on the shores of the Seychelles. With seven teams moving ahead to the Seychelles representing the seven smoooth flavours of Tropika; Cool Red, Piña Colada, Peach, Mango and Peach, Pineapple, Tropical, and Orange, the stakes are getting higher, and the excitement is brewing to see who will come out on top. With Katlego's return as the host for the island period, this is just the kind of unexpected curve viewers would never see coming. So, keep your TV sets on SABC 3 this Saturday the 15th of October at 18h30 for the big reveal because there's nothing smooother!